Present Your Loved Ones with the Gift of Choice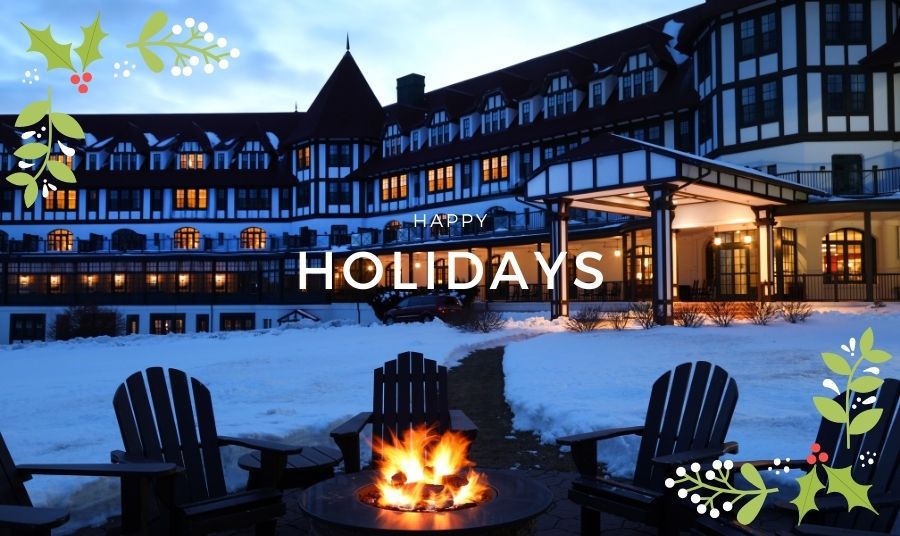 This holiday season gift your loved ones an experience they won't forget, a visit to our historically elegant resort in beautiful St. Andrews by-the-Sea.
We are offering gift cards for purchasing in denominations of $100 that can be used throughout the resort. Whether it is a quiet dinner for two your loved one desires or a night away in the comfort of our relaxing accommodations, our gift cards are sure to bring everyone joy this upcoming holiday season.
Gift cards can be used for accommodations, packages, special events, dining, golf and golf merchandise and in the gift shop.
Cards can be mailed anywhere in Atlantic Canada for a charge of $10.00.
*Cards cannot be used for treatments or merchandise at The Spa
Click here to purchase.