SUMMER SOLSTICE PARTY
Posted by: Algonquin Resort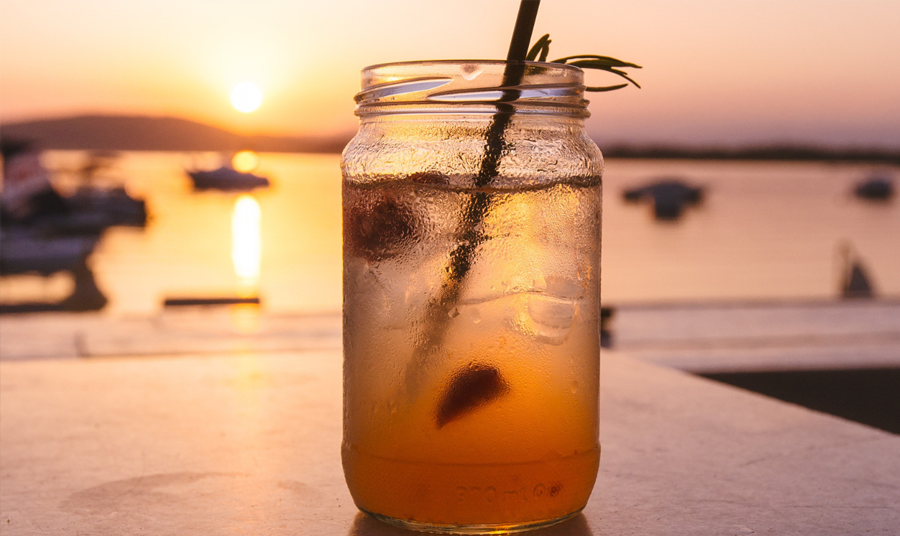 We're ready to kick-off Summer!
Join us for a Summer Solstice Party on Saturday, June 22nd as we welcome summer and celebrate 130 years at the Algonquin Resort in the new Van Horne Pavilion!
Summer Solstice Party starts at noon! Admission is free & will be held at the New Van Horne Pavilion.
12-2 pm – Shawn Richard
2-4 pm – TBA
4- 6 pm – Deron Donovan
6-8 pm – Apryll Aileen
8-10 pm – Steven MacDougal
We will have a BBQ all day with food & beverage to purchase. Anniversary cake cutting late afternoon.