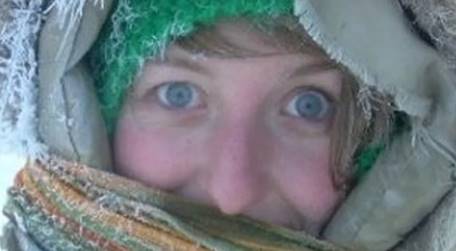 Date:
February 08, 2020 to February 08, 2020
Where:
Algonquin Hotel, 184 Aldolphus Street, Saint Andrews, New Brunswick, Canada, E5B 1H1
Event Type:
Concerts & Music, Festivals & Fairs
Winter Warmer is a small intimate festival meant to help participants feel cozy in the midst of winter. It combines great music from both established and promising new artists in intimate settings often with the option of sampling a taste of something warm and delicious and washing it down with a beverage or two!

Cozy Cafe Pre-event in Right Whale pub
February 8th, 2020 from 4:30pm - 8:00pm.

**Cozy Cafe has a suggested ticket donation of $5.
Musician: to be annouced soon!
Drinks and Pub menu available.
This event will be prior to the Songwriters Circle at 8:00pm on Saturday which is a ticketed event.

Here is the full details for this event including the Musicians:
Doors Open 7:30pm
8:00pm - 10:30pm - Algonquin Van Horne Ballroom
SONGWRITERS CIRCLE
Tickets $25 at the Algonquin Front Desk or at Cockburn's.
Musicians include: Dave Gunning, Jennah Barry, Owen Steel, Blue Lobelia
Drinks available for purchase.
www.winterwarmerfestival.ca