Elfie's Algonquin Adventures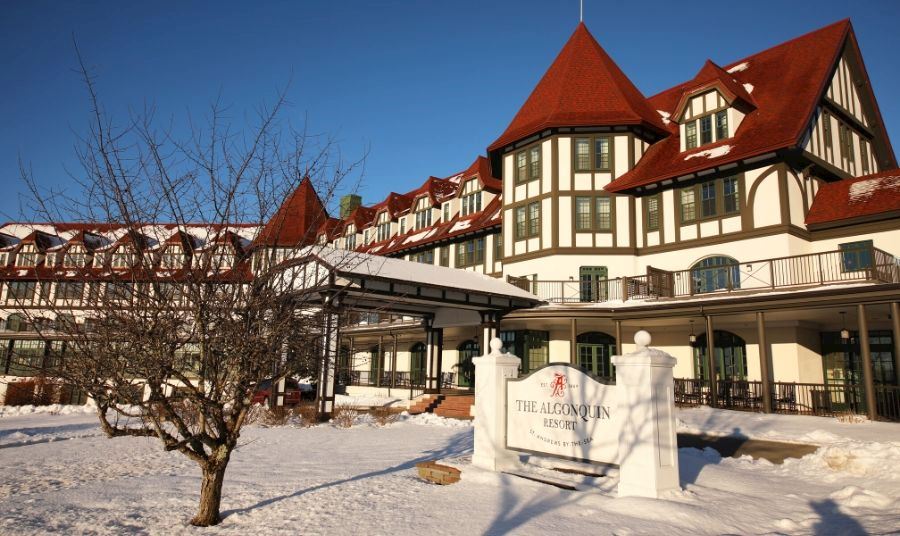 It has been a month of festive Christmas adventure for our new friend, Elfie!
He arrived on November 27th and has been getting up to some mischief around the hotel and in our town ever since.
Some of the many stops he made were to Seasons by the Sea Bistro where he warmed up with a hot chocolate, The Spa at the Algonquin because what little mischievous elf doesn't deserve a little pampering now and then. He also took the time to shop local while he was in St. Andrews, which warms our hearts because we do have some of the best shops around for your many Christmas gifting needs.
To see all of Elfie's many adventures check out our Facebook page.
Santa Claus will be picking Elfie up on Christmas Eve, so if you haven't spotted him yet keep your eyes open the next few days! Thank you for following along on his many adventures this season, we look forward to his return next year, and hope you do too.
Happy Holidays!