Holiday Season at the Algonquin 2021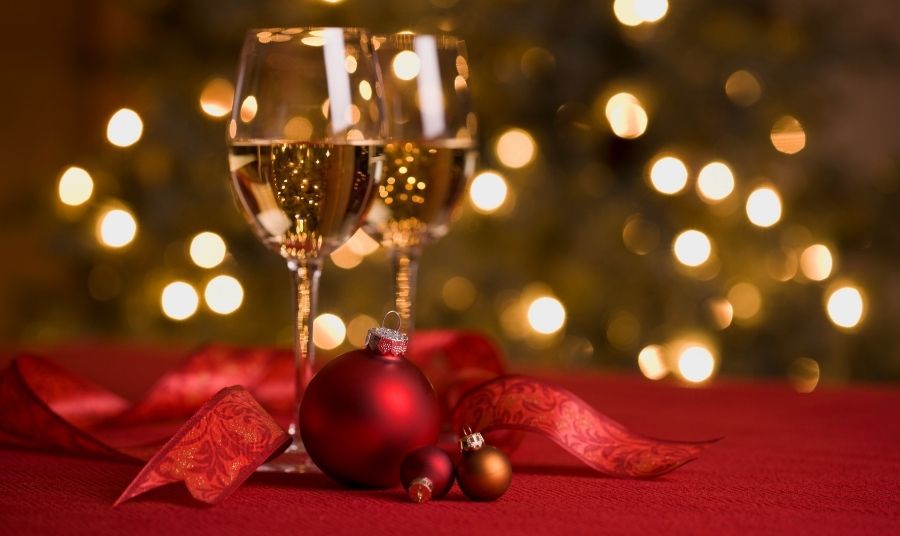 The holiday season is upon us and we would love to have you here to celebrate at the Algonquin! With events happening all season long we're sure we've got something for you and your loved ones to enjoy.
Start your holidays off with a special Holiday Inspired Menu for you and your group of 12 or more friends, family or colleagues. Bring your merry spirit and enjoy the choice of two menus, starting at $60 plus tax and gratuities. In the spirit of giving, you and your group will receive the private dining venue free of charge.
We welcome you back for your Christmas Eve or Christmas Day dining experience. Chef James May has created a festive three-course dining experience for your holiday celebration! Starting at $65 plus taxes and gratuities.
Whether you are staying with us or elsewhere in beautiful St. Andrews by-the-Sea we would love to see you at the Right Whale Pub between December 24th and 30th, where we will be open and serving up some seriously cozy Christmas vibes from 5pm – midnight.
End your holiday season off with bang and ring in the New Year with us! We have two experiences to choose from, a three-course dinner served in Braxton's Restaurant and Bar for $75 plus taxes and gratuities or a five-course Gala Dinner in our grand Shaughnessy Ballroom for $125 plus taxes and gratuities. Should you join us for the Gala then we look forward to seeing you for the after-party where there will be music and of course the countdown to the New Year! Please note, for New Year's Eve priority will be given to guests staying in-house.
For more information on these events and to make reservations please visit our Special Events page.
Our Algonquin family looks forward to welcoming you and your loved ones this holiday season!