St. Andrews Comedy Fest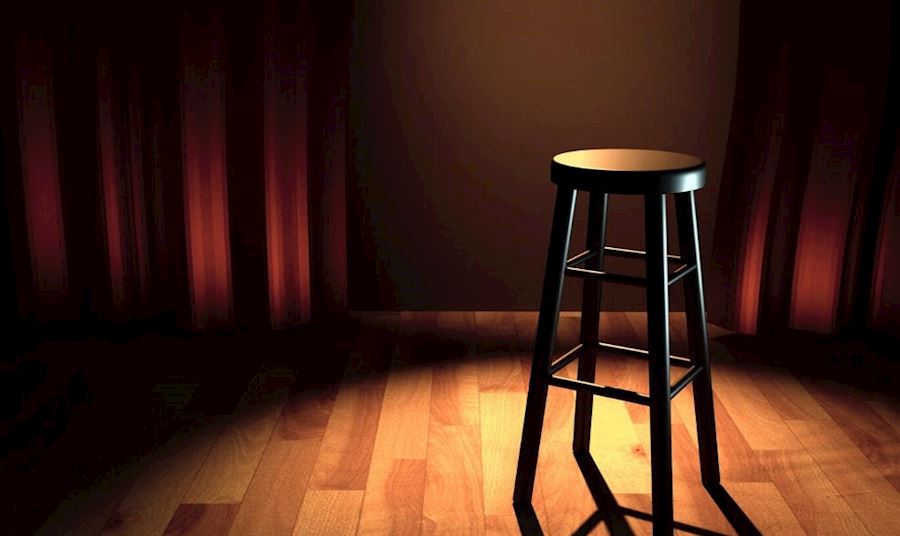 We are excited for an amazing weekend lineup for the St. Andrews-by-the-Sea Comedy Festival on November 8th to 9th. Who's ready to laugh all weekend long with these great comedians?
FRIDAY NIGHT SHOW LINEUP
Mark Walker
Mark Walker is a comedian with an incredible ability to combine razor sharp comedy with a dazzling array of celebrity impressions. His insights into the idiosyncrasies of life combined with his impressions of everyone from Jimmy Stewart to Joe Pesci have led him to become one of Canada's most celebrated comedians and voice impressionists.
Eric Johnston
Eric Johnston is an agile, high energy and diverse performer from Hamilton Ontario and has been playing the clubs and festivals across Canada. Eric has begun to make a splash in the American market with sold out shows in Chicago, New York City, Detroit, and Atlanta. Eric was invited to The World Famous Comedy Store in Hollywood where he performed alongside world-renowned comedians including fellow Canucks Russell Peters, Tom Green and Jeremy Hotz.
Tim Nutt
Tim Nutt tells jokes, well, more like funny stories with jokes and has been getting away with it for over 20 years. Tim pushes comedy to explosive new levels and dimensions. He expertly explores the hilarity in everyday life, delighting you with his bizarre concepts and twisted viewpoints, combining one-liners and crafty storytelling.
SATURDAY NIGHT SHOW LINEUP
Mayce Galoni
Mayce Galoni is a comedy superstar in the body of a comedy writer. Despite being young, he is an award winning comedian who has appeared at Just for Laughs, JFL42, Winnipeg Comedy Festival, Halifax Comedy Festival and more. He is a regular on CBC's The Debaters and has done numerous TV tapings including Kevin Hart's LOL. Mayce has also appeared on MTV and starred on BiteTv PrankYou. He is currently a writer on This hour Has 22 Munites.
Sophie Buddle
Sophie Buddle has fast become a fixture in Canadian comedy. She's been featured at the Just For Laughs festival in Montreal, Halifax ComedyFest, JFLNW, JFL42, the Winnipeg Comedy Festival, she was runner up in SiriusXM's Top Comic, she's a regular on CBC's debaters and she's recently started writing for This Hour Has 22 Minutes. Her debut album will be coming out this year as well as her podcast Sup With Soph.
Rob Pue
Rob Pue is a gregarious and dynamic comedian with a knack for telling it like it is. He's appeared as a regular on MTV's Punk'd, Comedy Now and Comedy Channel.
He's performed at all the major comedy festivals in Canada and a rising star on the comedy circuit.