A message from our General Manager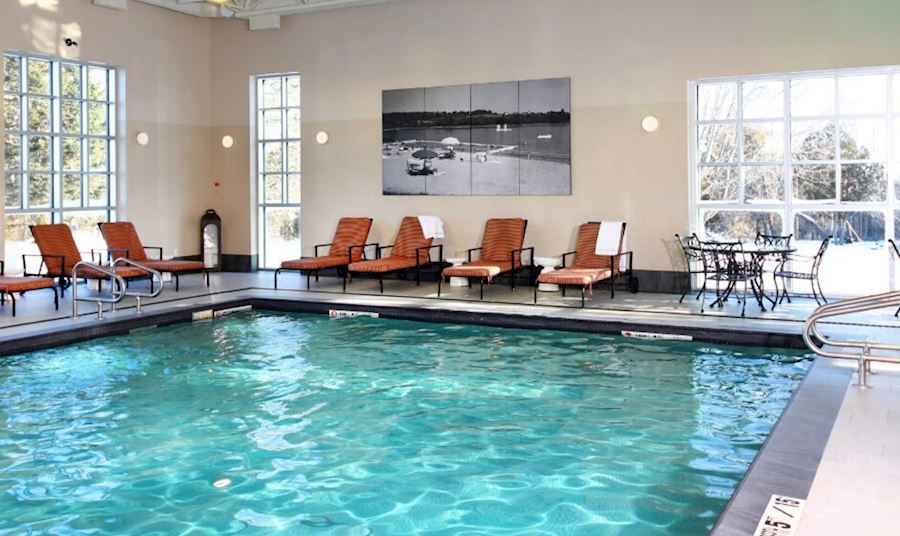 To our loyal Guests, Associates and Community,
Amidst the global impact of COVID-19 we have been monitoring the risks to ensure the highest levels of safety and protection for those close to us.
As we all navigate these uncertain times we believe that offering accommodations to travelers as a safe haven from road travel does serve a great value for Canadians passing through Southern New Brunswick.
We will endeavour to offer safe, clean accommodations at this time however, with many recent recommendations to reduce the potential spread of this virus our operation is constantly evolving.
Effective today - Tuesday, March 17 we will be closing our Pool and Gym facility as well as The Spa at the Algonquin until further notice.
Braxton's restaurant and lounge is temporarily closed. We will continue to offer take away options for our in house guests.
The Algonquin has limited other additional non-essential services which can be reviewed with each guest at the time of booking as these offerings will be evolving through this crisis.
The Algonquin family understands the responsibility we undertake to continue to offer accommodations. To allow for proper deep cleaning and provide rest for our teams we will be posting full hotel closure dates that may occur between now and mid-April.
Please contact our Reservations teams to learn more about our offerings as we may be required to augment services based on Health Canada's recommendation or Provincial travel restrictions.
We truly thank you for your continued support and understanding. We are looking forward to welcoming you all home to St. Andrews and the Algonquin Resort in the near future. Be safe.
Please contact me for any questions.
Humbly yours,
Matthew Mackenzie
General Manager